Steps for handling multiple layouts in XML.
After developing the Report definition file (.rdf) we have to add one more parameter like follows.

This parameter value should be assigned to Place holder column(CP ) like follows

We can assign Parameter value either after parameter form or before report Triggers.

In this we assigned in Before report Trigger like Below..
Note: – place holder column should be placed at Report level.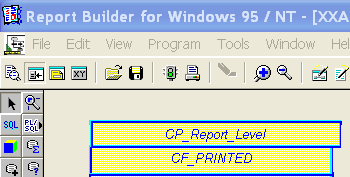 Then we can create multiple layouts in (.rtf).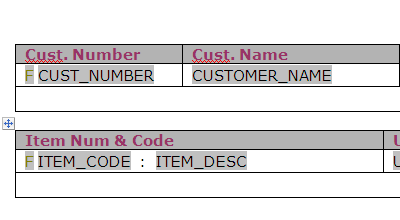 Like below we have to add condition(If) Field for handling the multi layouts.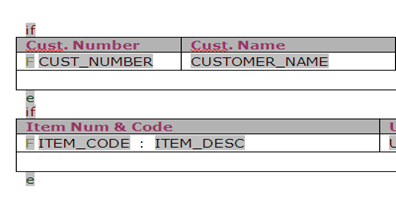 Double click on if condition which was added by ourselves. Then the following screen
Will display.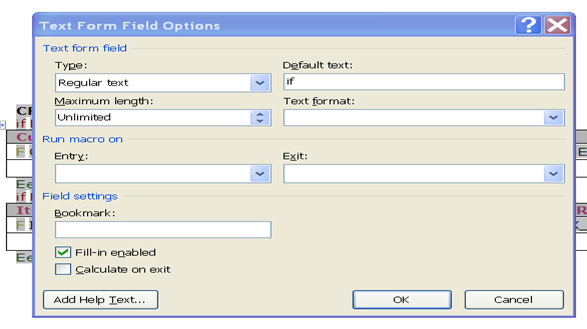 Click On Add help text Button
Then the following screen will display.